---

CONTACT
All the works on this site are for sale.
Here you find more information about buying and shipping works.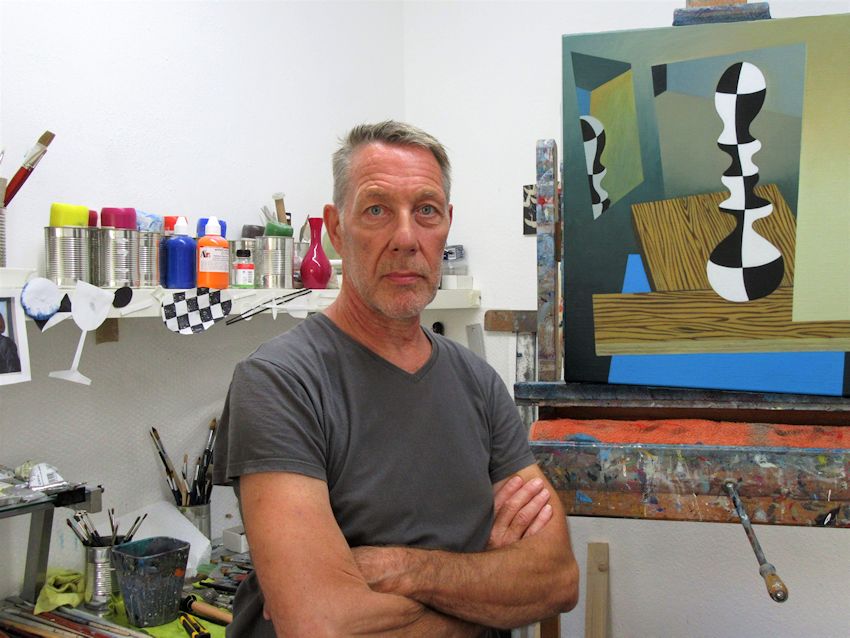 (photo by myself in studio, 2021)


About me:


"PETER COLSTEE is clearly a figurative working artist who is very attached to the mastery of his
technique as a painter, but he won't avoid experimenting with new techniques". (Helm de Laat)

"PETER COLSTEE is onmiskenbaar een figuratief werkend kunstenaar die zeer hecht aan de
beheersing van zijn techniek als schilder, maar die het experiment met nieuwe technieken
niet schuwt". (Helm de Laat)
Geboren 1960 te Winterswijk, Nederland
Pedagogische Academie 1978-1981, Doetinchem
Kunstacademie 1982-1985, Kampen
Woonachtig in Arnhem sinds 1986


Born 1960 in Winterswijk, the Netherlands
Teacher education 1978-1981, Doetinchem
Art school 1982 - 1985, Kampen
Living in Arnhem, the Netherlands since 1986


E-mail:
MAIL ME
INFORMATIE OVER DE AANKOOP VAN EEN WERK(EN):
KEUZE van een werk(en): Bij een keuze van een werk, kun je met mij contact opnemen via Facebook of e-mail.

E-mail:
MAIL ME
BETALING:
De betaling kan via PayPal, maar ook via mijn bankrekening. Daarover kunnen we mailen.
VERZENDING: Een werk kan verzonden worden naar het opgegeven adres.
Bij verzending worden alle werken groter dan 50 x 50 cm opgerold verstuurd in een koker, zonder spanraam dus!!
Kleiner formaat kan wel op raam verzonden worden en de verzendkosten zijn inclusief de prijs.
Groter werk op frame verzenden kan ook, maar dan worden de verzendkosten apart bij de prijs opgeteld.
Tekeningen en foto's worden ook opgerold verstuurd, zonder lijst en glas dus.
Afhalen mag ook.



INFORMATION OF PURCHASING A WORK(S):


CHOICE of a work (s): When choosing a work, you can contact me via Facebook or e-mail.



E-mail:
MAIL ME
PAYMENT:
The payment can be made via PayPal, but also through my bank account. We can email about that.




SHIPMENT: A work can be sent to the specified address.
When shipped, all works larger than 50 x 50 cm are rolled up in a tube, so without the stretcher!!
Smaller size can be sent on the frame and the shipping costs include the price.
Larger work can be send on frame, but then the shipping costs are added to the price separately.
Drawings and photographs are also sent rolled up, without a frame and glass.
You can also collect at my place.

SHIP IN TUBE:
The item will arrive rolled in a dent-resistant tube.This method is especially safe for oversized works and provides lower shipping costs as well.
Rolled works can be easily stretched (for canvas works, i.e. placed onto wooden stretcher bars) and/or framed by a local framer upon arrival.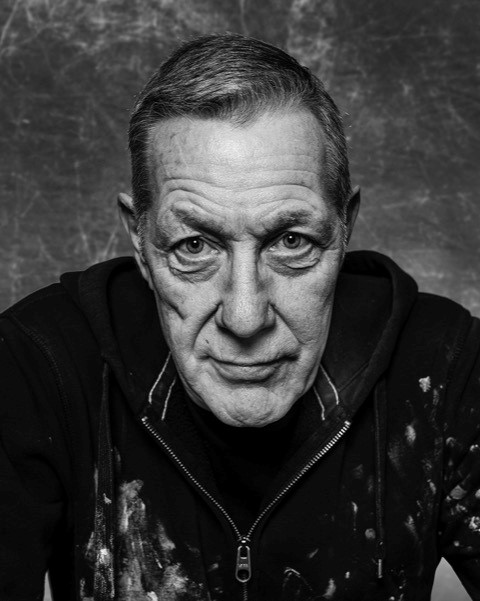 (photo by Kees Tabak, Arnhem 2023)

KvK 09195092 Arnhem, The Netherlands. Btw-ID: NL001350827B28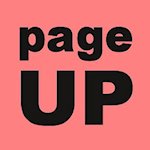 or go to